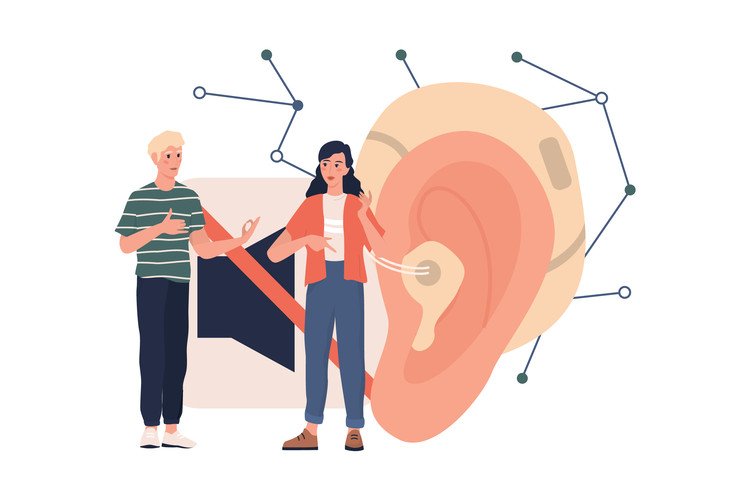 Understanding hearing loss
Hearing health is vital to a person's overall well-being. According to the World Health Organization (WHO)* more than 5 percent of the world's population, approximately 466 million people, have disabling hearing loss – of which 34 million are children. The numbers also show that on average people with hearing loss wait as long as 10 years before seeking help.
Hearing loss and dementia
Hearing loss can affect more than just your hearing. It's important to be aware of other related health concerns that can come along with untreated hearing loss. 
Around 466 million people worldwide have disabling hearing loss, and 34 million of these are children.
It is estimated that by 2050 over 900 million people will have disabling hearing loss.
Hearing loss may result from genetic causes, complications at birth, certain infectious diseases, chronic ear infections, the use of particular drugs, exposure to excessive noise, and ageing.
60% of childhood hearing loss is due to preventable causes.
1.1 billion young people (aged between 12–35 years) are at risk of hearing loss due to exposure to noise in recreational settings.
Unaddressed hearing loss poses an annual global cost of US$ 750 billion. Interventions to prevent, identify and address hearing loss are cost-effective and can bring great benefit to individuals.
People with hearing loss benefit from early identification; use of hearing aids, cochlear implants and other assistive devices; captioning and sign language; and other forms of educational and social support.
Current estimates suggest an 83% gap in hearing aid need and use, i.e., only 17% of those who could benefit from use of a hearing aid actually use one.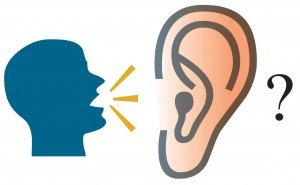 Hearing loss does not simply mean someone has issues with hearing soft sounds. A person dealing with hearing loss may perceive speech and other sounds as being "muffled" and they may also have difficulty hearing individual words or consonants, especially in noisy environments. Often you will notice that a person with hearing loss turns up the volume of their TV or radio to very high levels. They may also ask others to speak more slowly and clearly or to repeat themselves during conversations. Changes in behavior, such as lost interest in participating in social events or no longer taking part in conversations, may also be a sign of hearing loss.
The type of hearing loss is usually determined by where the issue arises anatomically in the ear (inner, middle or outer ear) as well as by its severity.
There are three categories commonly used to distinguish hearing loss by origin:
Conductive Hearing Loss
Conductive hearing loss refers to hearing loss that arises because sound cannot get through the outer or middle ear. It is often temporary and can be treated with medicine or surgery. This type of hearing loss can, among other reasons, be caused by fluid, earwax or an infection in the ear.
Sensorineural Hearing Loss
Sensorineural hearing loss comes from issues with the inner ear. This type of hearing loss is usually permanent. Age, noise and genetics are common reasons for sensorineural hearing loss.
Mixed Hearing Loss
This type of hearing loss is a combination of conductive-, as well as sensorineural hearing loss.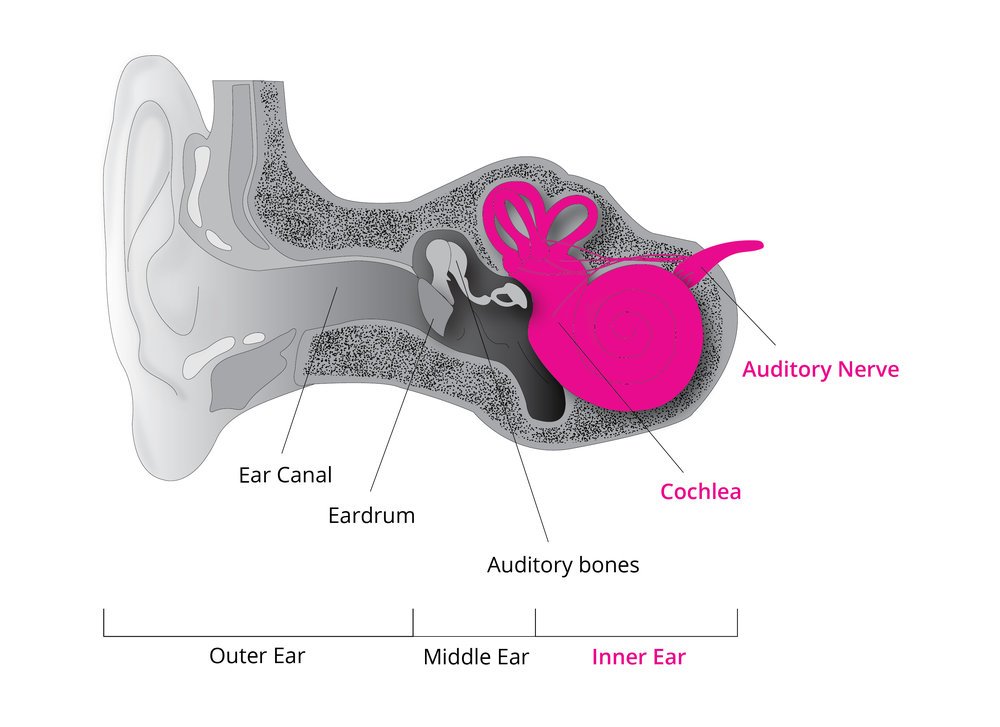 A highly trained health care professional who is recognized for their specialty in hearing assessments and providing solutions for hearing health care.
A physician who specializes in medical issues regarding the ear, nose and throat (ENT). May also be referred to as Otologist, Otolaryngologist and neuro-Otologist.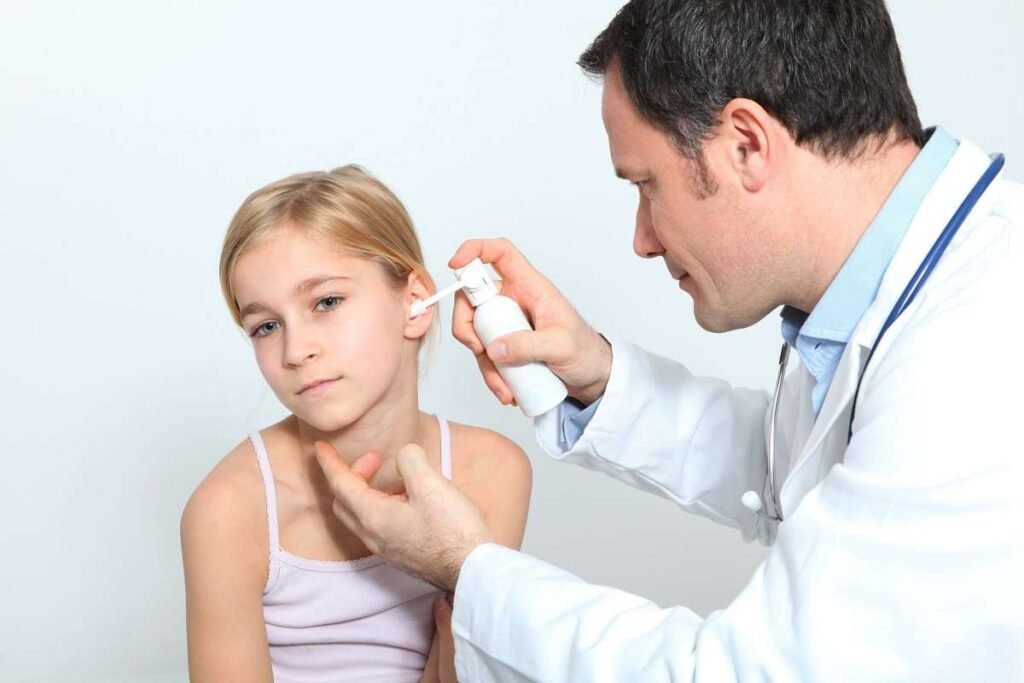 A hearing aid professional is trained to fit hearing aids. They specialize in the details of a hearing aids functionality rather than that of diagnostics.