1st Latest Premium Technology in Power
Hearing is regarded as something we naturally do. The ability to hear is such an intricate part of our existence and fundamental for our overall well-being. What better way to rediscover sound than with a hearing aid inspired by nature itself.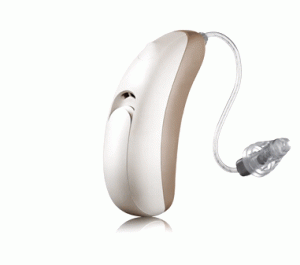 Digital Soundlink Newsletter
We strive to have an ongoing relationship with people who struggle with hearing loss and their family and friends. A big part of that relationship is keeping you up-to-date on the latest news and information from the industry.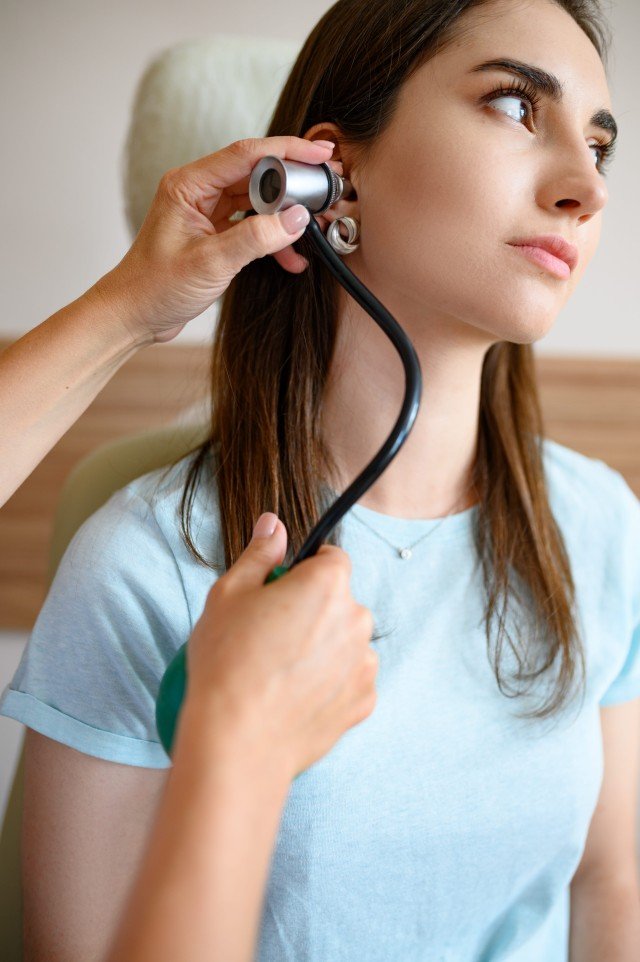 Hearing health means a healthier you
Simply our best sounding hearing technology ever.
A growing body of evidence points to a connection between hearing health and overall health. People who treat their hearing loss not only hear better, but may lower their risk for serious health issues such as cognitive decline and dementia.

Research supports that it's a change worth making. Adults with moderate to severe hearing loss are three to five times more likely to develop dementia
Start your journey to better hearing
How hearing better leads to living better